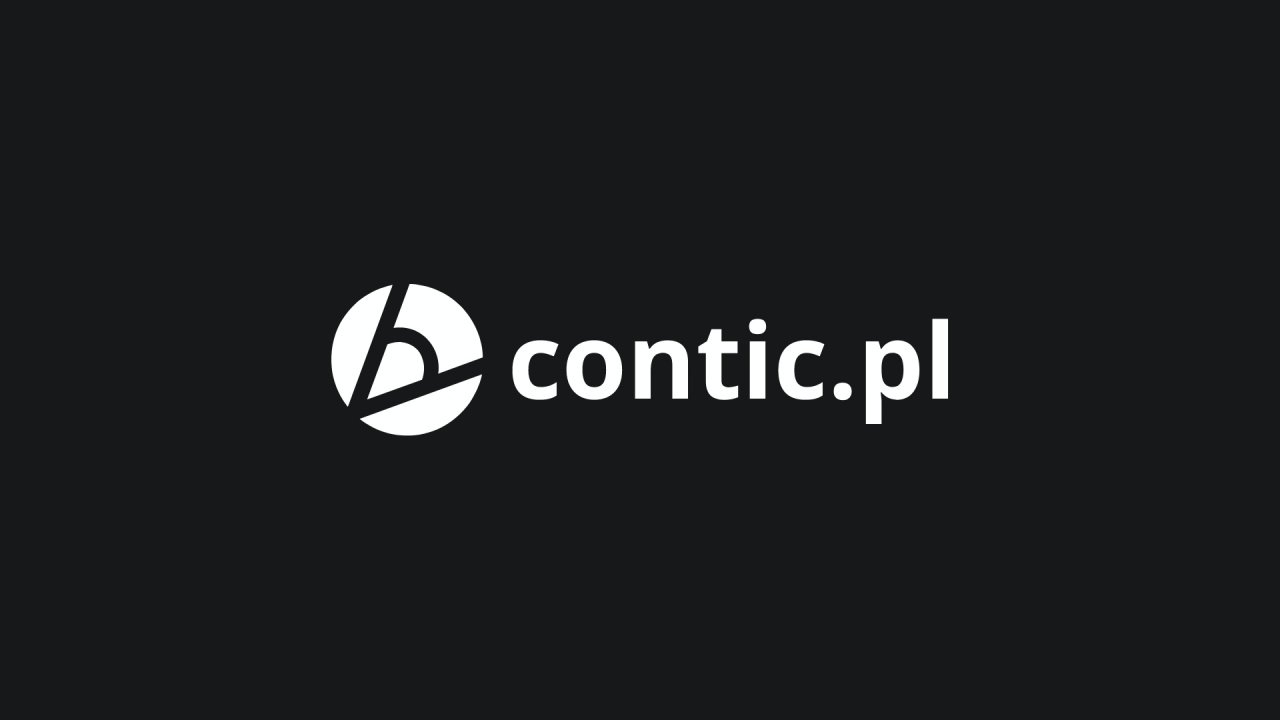 Absolutico agency made: #Branding, #Identity, #Logo, #Web design, #Wordpress
PHOTOGRAPHER AND EDUCATOR
I want to show that you lived passionately and loved madly. I'm continually drawn to the dramatic and emotive ways we connect with each other and our surroundings. A session with me is wholly focused on taking the time to slow down and really appreciate long embraces, the art of discovery, subtleties of affection, and making time to say the words we don't always stop to say.