We're crazy about innovations and improving life with technology
We pour our skills and passion into creating a digital product.
All Brand Solutions Consulting
Absolutico has been operating on the market since 2008, offering services to companies wishing to make their brand more attractive. We are a design agency focused on creating and implementing effectively created branding strategies. We help create a brand image by creating interactive relationships between customers and brands in every digital aspect of their lives. According to the decalogue of good design, our projects are characterized by purity of form and a return to simplicity. High usability and the best product quality are an expression of respect for the user, whose experiences and needs are always in the first place.
Absolutico's passion is creating and developing a brand identity through innovative digital solutions. We help our clients stand out and enable them to achieve their communication goals. We build brands from concept to implementation in the broad sense of the word. Our services range from brand strategy, graphic design to website building and e-commerce. We design and make unique furniture consistent with the brand identification, creating unique business spaces. Everyone in the team is driven by the same passion for continuous quality development and creativity.
Our services are available as part of individual consulting solutions. Absolutico offers advice on interior and furniture design, graphics and visual communication, animation, spatial activities and design. Leveraging our extensive knowledge of the creative industries, we help brands solve specific business problems, grow into new markets, and strengthen their creative teams.
Absolutico creative agency team
Absolutico creates a young, ambitious team that is constantly looking for new solutions. When implementing projects, we take into account market changes that affect interactions with users. We are up to date with the information provided by the media and take full advantage of emerging IT solutions.
The projects are carried out by the entire team in close cooperation with the client, so that the final product arouses the interest and admiration of the end user. We implement complex projects with the best local and global specialists in the field of photography, animation, architecture, programming and graphic design.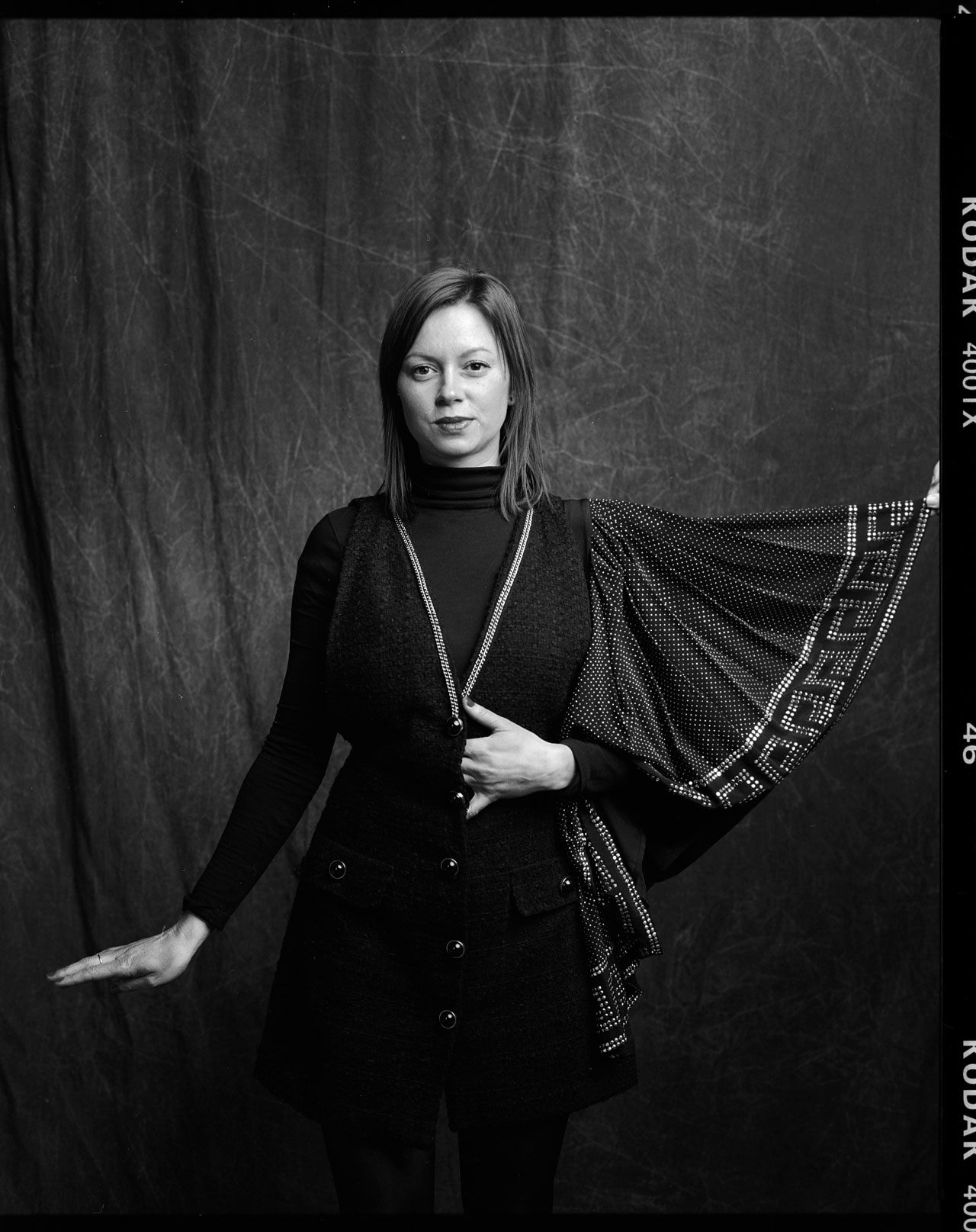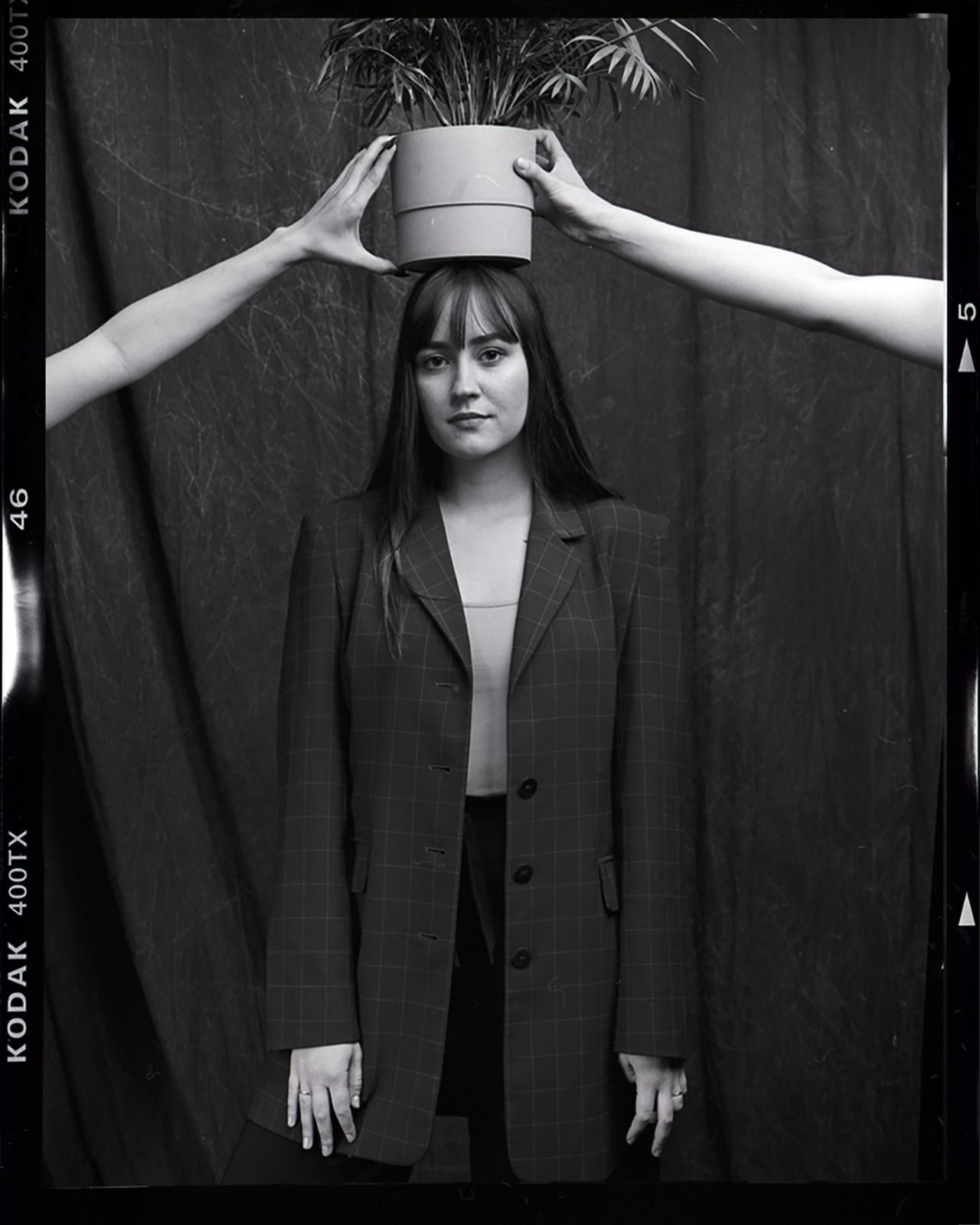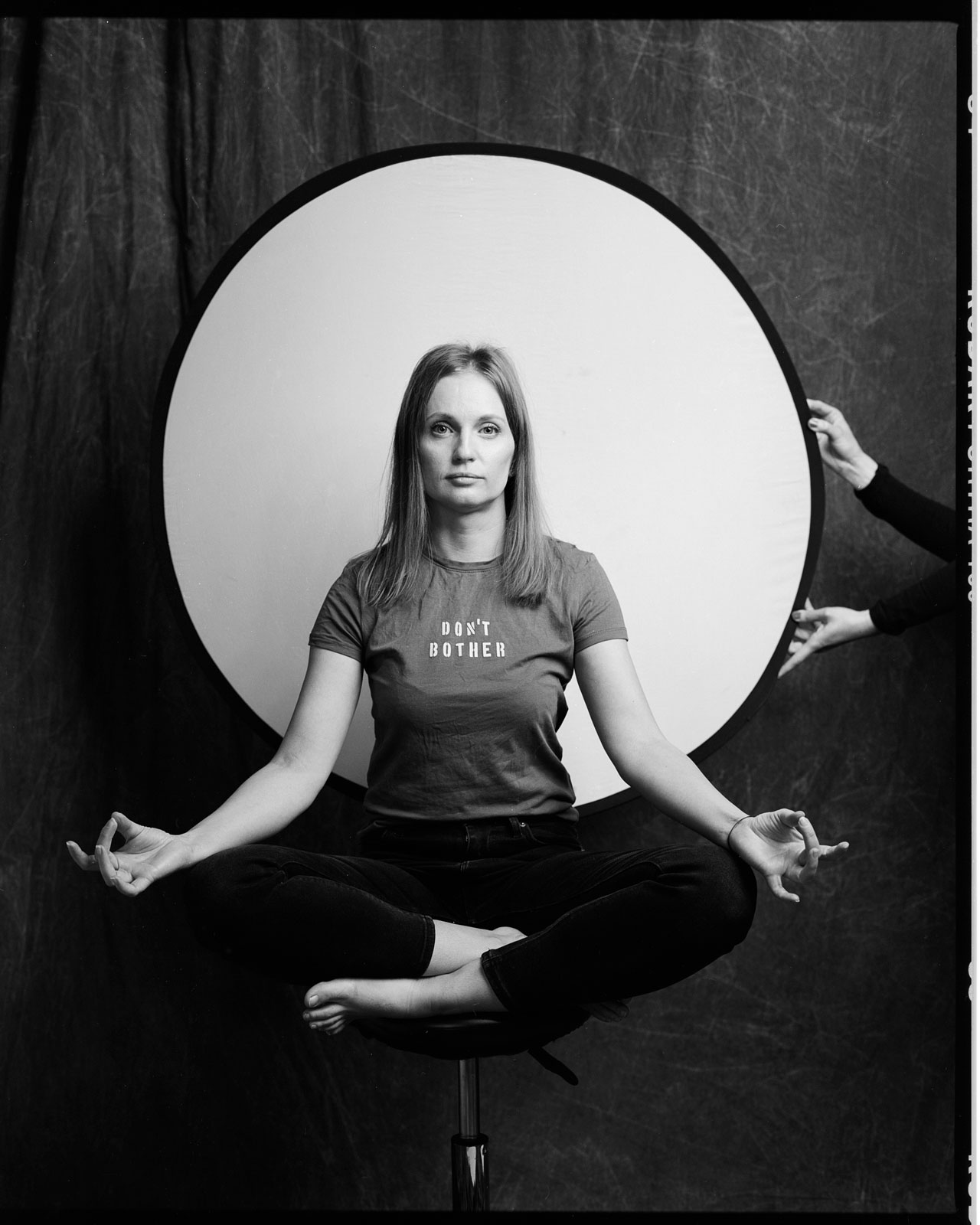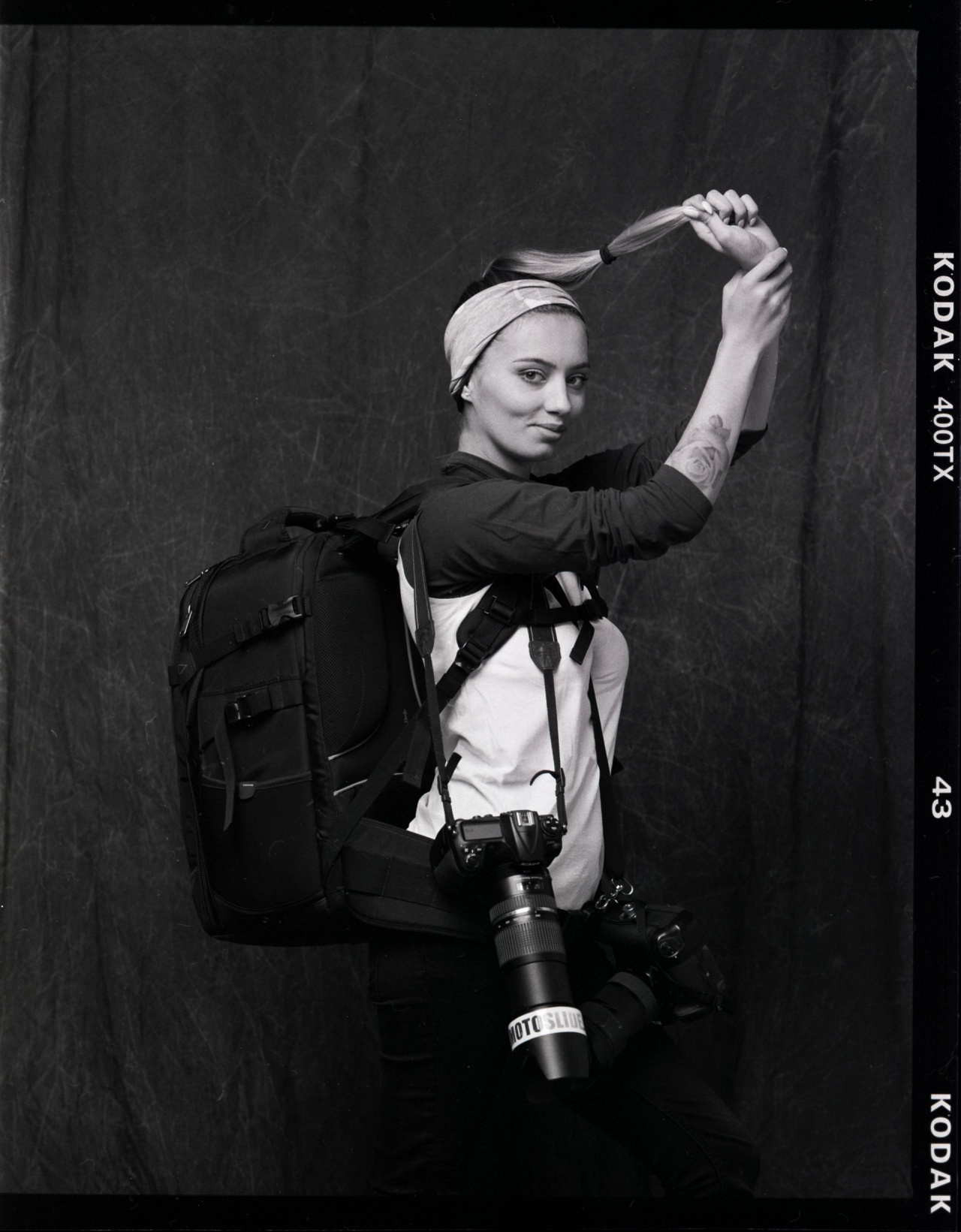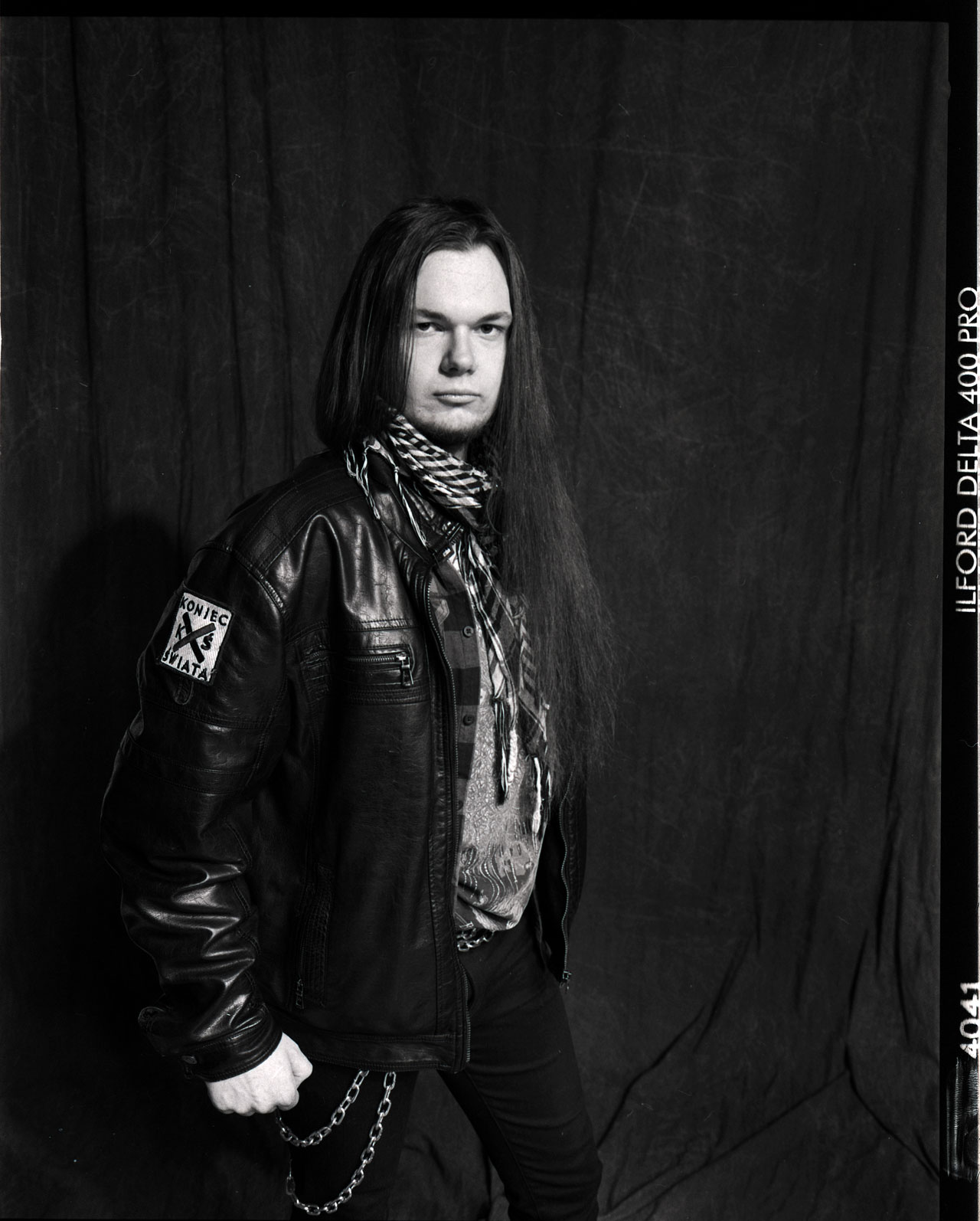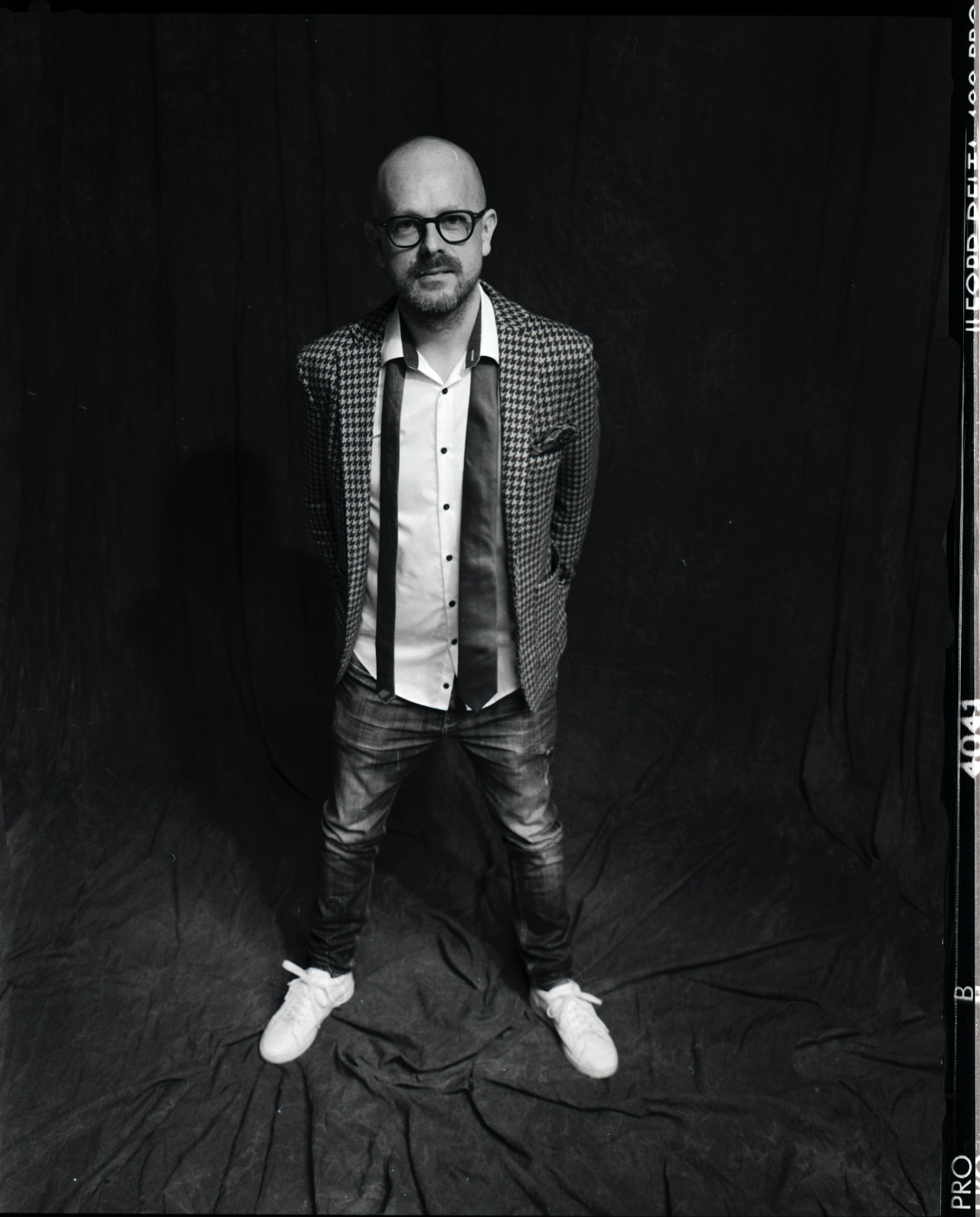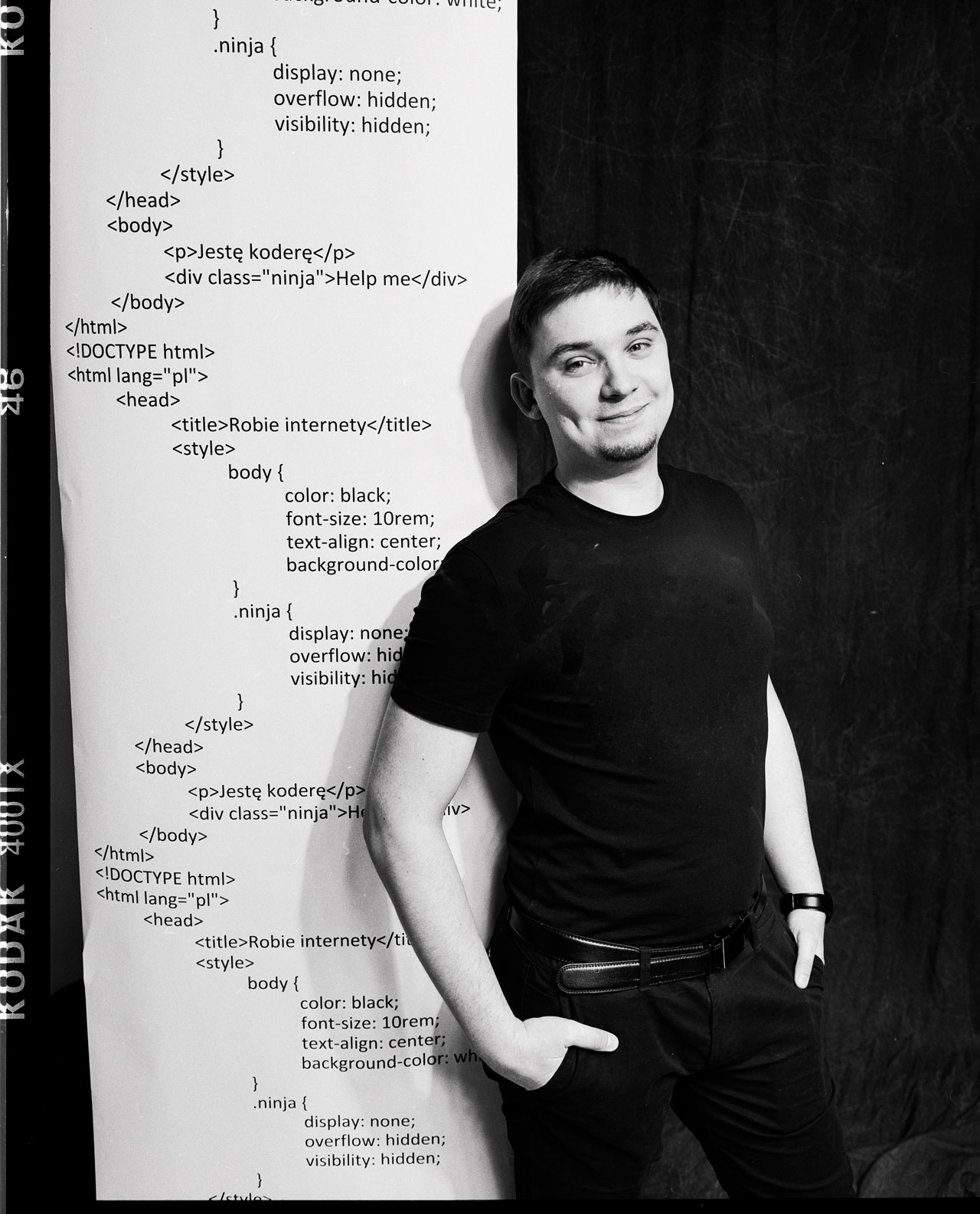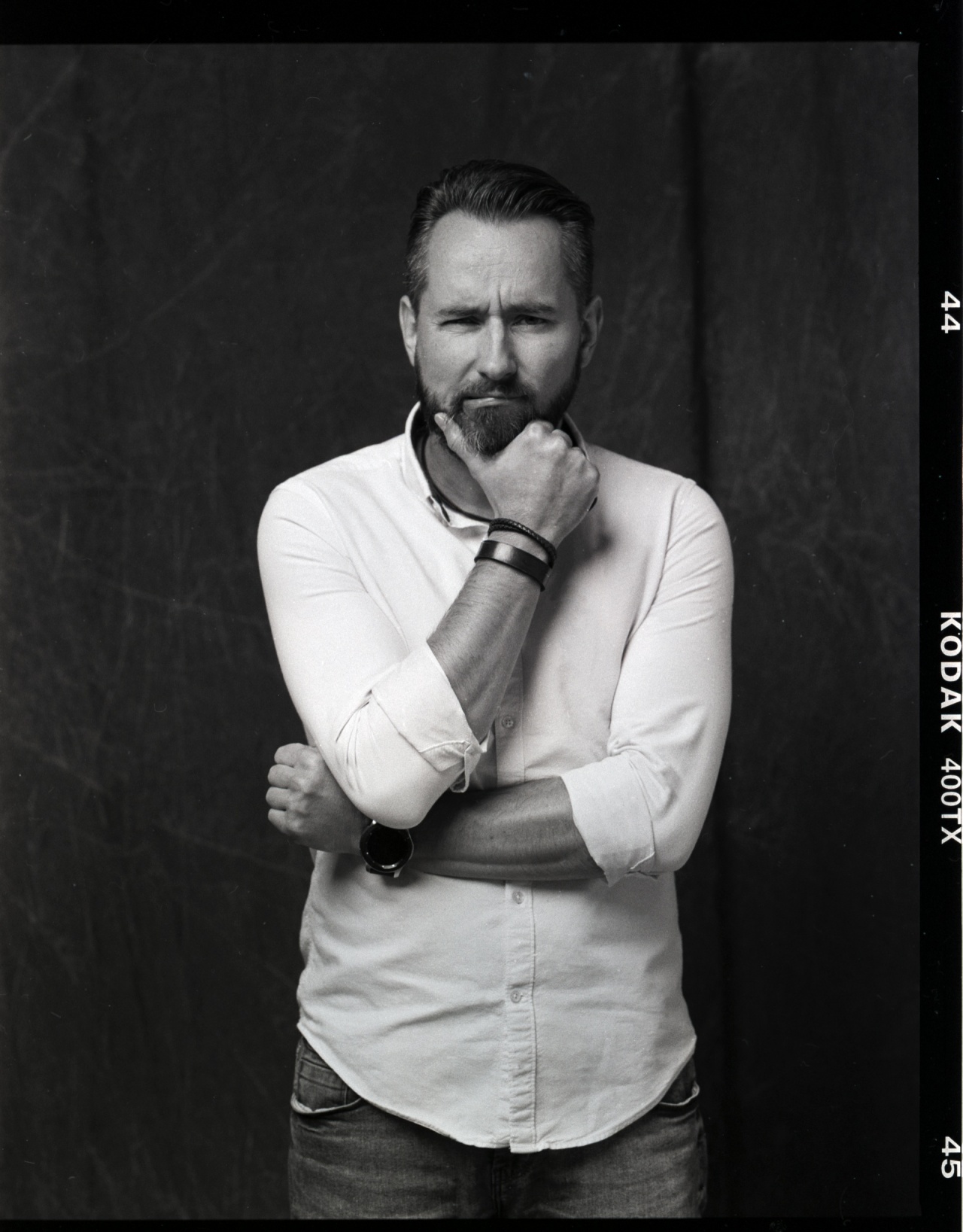 An effective brand is the most valuable asset of any company, which is why at Absolutico we develop brand strategies that best reflect the identity of the companies and their core values. In our opinion, brand management is the most important element that allows us to maintain the company's image and positively affects the lives of its customers. Our goal is to create a coherent message in which the aesthetics of the project is an integral part of it. The final product is not a work of art and should be understood intuitively, therefore a good design is not cheap and is a process consisting of many elements. Our team has experience in the selection and design of logos, visual identification, designing websites, online stores, designing interior branding with upholstered furniture in accordance with the identification.
To prove once again, we have built our own brands on which we test our skills and talents.
CSR activity 
corporate social responsibility
An inseparable element of Absolutico's development is our sense of responsibility for all who are or will be part of our business as well as those who simply need help.
Absolutico builds, supports and promotes the adoption of animals for charity because our agency creates a young, ambitious team that is constantly looking for new challenges and solutions, that's why in 2015 we started charity activities by building the animal adoption portal Greypet.com. In this area, we focus primarily on animals that are in adoption centers. Part of our profits is allocated to the maintenance and development of the adoption portal and the Greypet.com blog.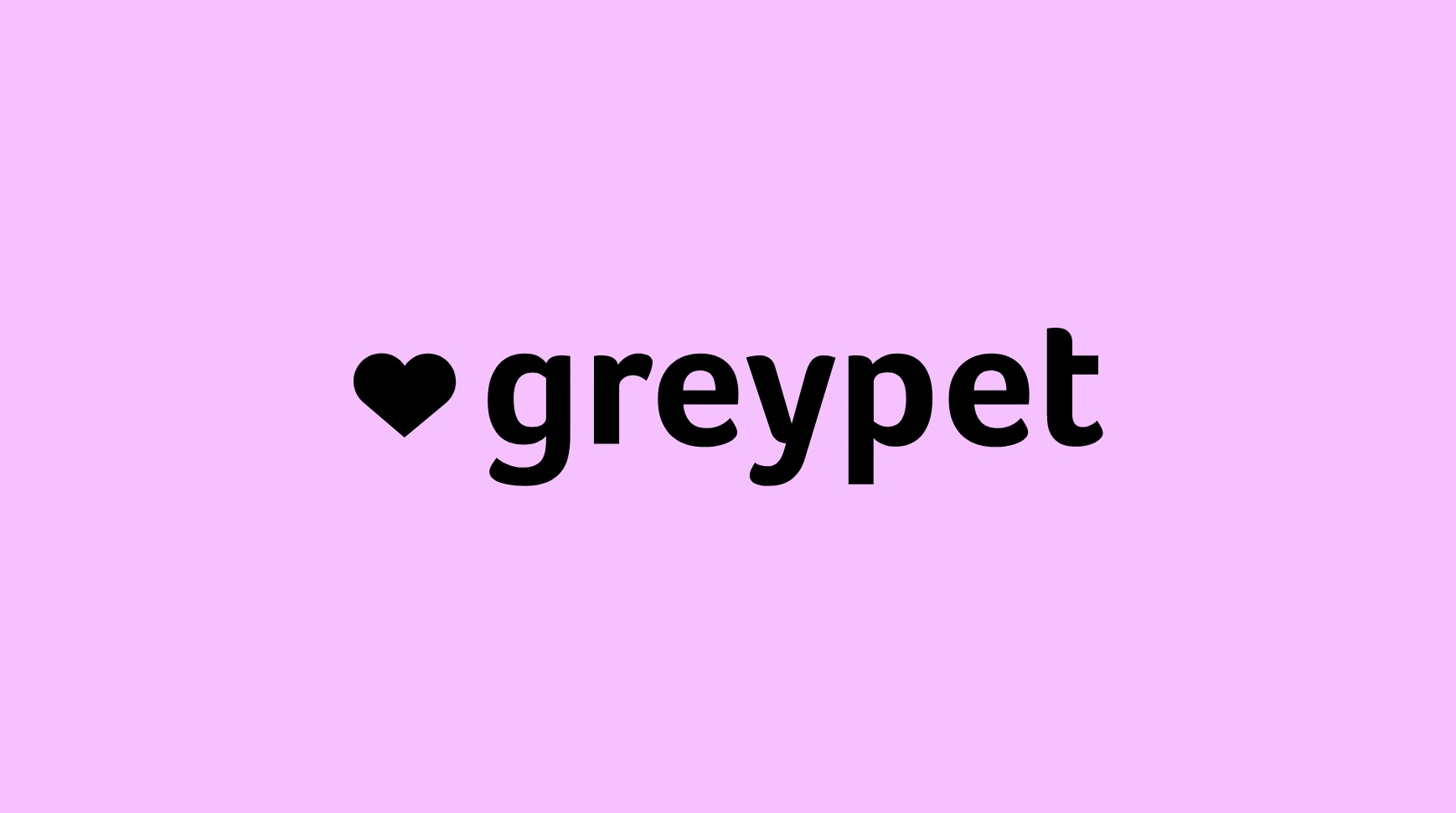 A space for creative activity. Our cowork is the seat of young creative companies that operate here as part of the Absolutico business incubator. The idea of this place is cooperation and mutual inspiration, which results in the creation of innovative products and services. The companies are selected in such a way that their areas of interest complement each other and that they can constantly exchange experiences, knowledge and contacts. Architects, interior decorators, fashion designers, photo studio, graphic studio, programmers, graphic designers and others working for ecommerce have their place in our business area.